Daiwa Tanacom 1000 (Power Assisted Reel) _
The versatile Tanacom1000 makes deep drop fishing easier for anyone. Fight 'em on the handle and let the power assist do the drudgery of retrieving heavy sinkers from the depths when it's time to check your bait. Pack with a punch to hunt the monsters of the deep!
EASY TO USE
Connect the battery and lower your lure to the water's surface. Then press the reset button to zero the display and you're ready to start fishing, with the reel automatically measuring line let out. Then advance the Power Lever to rewind, the reel will automatically stop as your lure reaches the surface. It's that simple!
Out of stock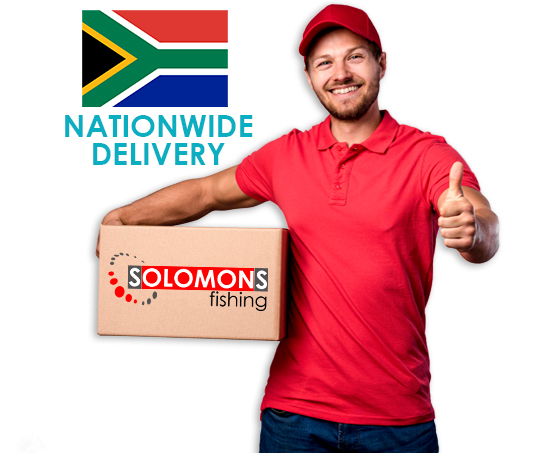 Phone Us Today!
(012) 546 0243
Address:
521 Gerrit Maritz
Pretoria North
0182

Map