Gamo Delta Fox Gt 4.5mm Air Rifle
The Gamo Air Rifle – Delta Fox GT – 4.5mm is a modern looking small size with low power to initiate the youngsters of the household into the world of airguns.
Gamo has increased in popularity enormously in the last few years. The rifles and pistols they manufacture give a lot of pleasure to huge amount of shooters and hunters. The quality is above average amd the deisgins are always modern and eye catching.
The Gamo Delta series is a fantastic beginners rifle, the Whisper Vampire is one of the best sellers as it is delivered with scope-Laser-Lamp set. The most remarkable is the recent Black Bull and Black Fusion which despite having an enormous amount of energy stil manage to shoot without twang and more accurately than you would have thought.
A GAMO airgun of small size and low power to initiate the youngest members of the household into the world of airguns. An airgun with a modern look, precise, very light and easy to load, with which the youngest ones can fire their first shots
Out of stock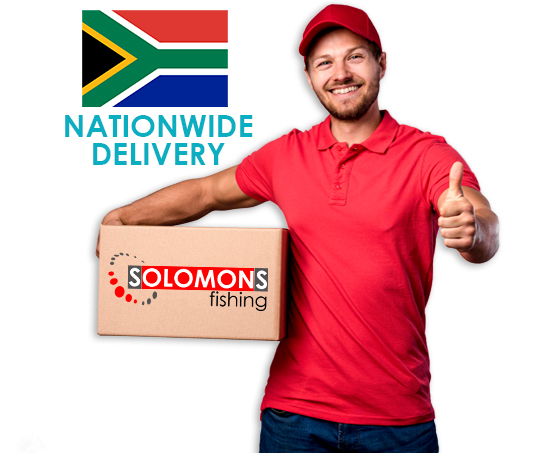 Phone Us Today!
(012) 546 0243
Address:
521 Gerrit Maritz
Pretoria North
0182

Map