Guerrilla Police Full Auto Gas Gun _
The Guerrilla Police CO2 4.5mm BB Air Pistol is a CO2 powered, BB pistol replica of the Beretta M92. This pistol features a blowback slide and is designed to feel like the real pistol. This pistol can be easily disassembled and has a mounting rail to mount accessories.
FULL FUNCTION BLOWBACK.
OPERATED BY 12G CO2 CARTRIDGE.
STEEL BB 4.5MM (.177)
SEMI-AUTO, FULL AUTO
ACCESSORY RAIL
REAL GUN DIS-ASSEMBLY PROCESS.
FULL METAL
DROPDOWN MAG 19 CAPACITY
EASY DETACHABLE SLIDE
UP TO 360 FPS
FULL METAL BLOW BACK
1 in stock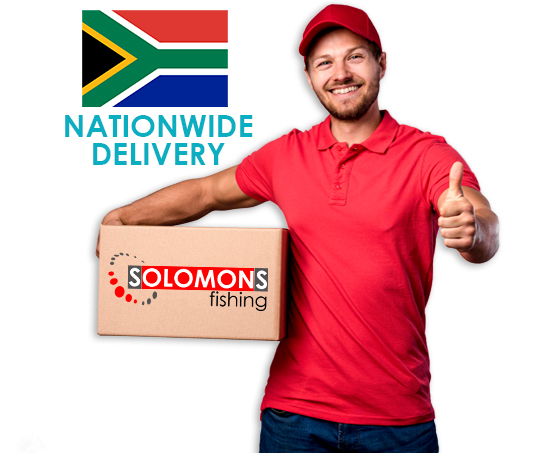 Phone Us Today!
(012) 546 0243
Address:
521 Gerrit Maritz
Pretoria North
0182

Map