Panaro 4 Tray Tackle Box
Three slots in the cover for small accessories such as swivels, hooks, rings;
Large under cover section with space for reels, lines, spare spools etc.
In the large section also one artificial bait box for 14 wobbler/Spinnerbait up to 10 cm with vertical placement .
4 large plastic boxes cabinet with movable dividers for baits up to 30 cm.
Out of stock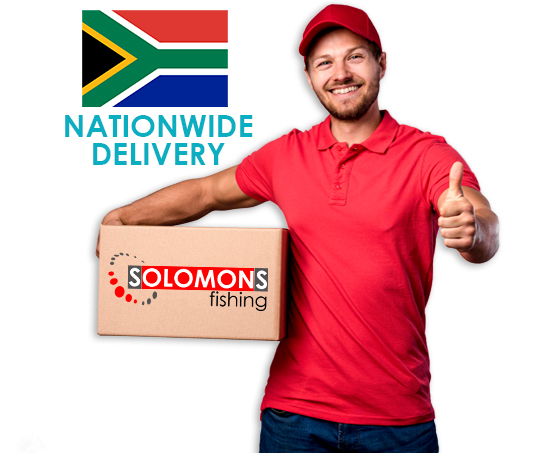 Phone Us Today!
(012) 546 0243
Address:
521 Gerrit Maritz
Pretoria North
0182

Map