Predator Fishing Line & Braid Counter
The Predator Line Counter is the perfect choice when loading line or braid onto your reels.
It measures exactly how much line you put on your reel and takes the guess work out of it.
It has a very practical design with a high impact and water resistant Nylon / ABS housing.
The large 3 number display measures up to 999m and the two step padded locking mechanism ensures easy and secure fitment to most fishing rods.
9 in stock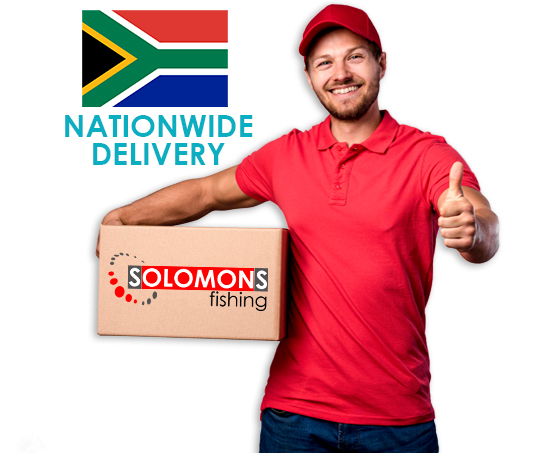 Phone Us Today!
(012) 546 0243
Address:
521 Gerrit Maritz
Pretoria North
0182

Map