Sensation Magma Rod _
Sensation Magma Description
The new Magma rods are packed with all the latest features, Winn Grips, Fuji guides and Fuji reel seats. The new Magma rods are exceptionally light with crisp actions for unparalleled sensitivity . Winn grips have been fitted to improve comfort under any conditions throughout the day. A new Cranking model has been added, at 7'4" it is designed to handle big deep diving crankbaits and features a parabolic action to prevent hook pulls.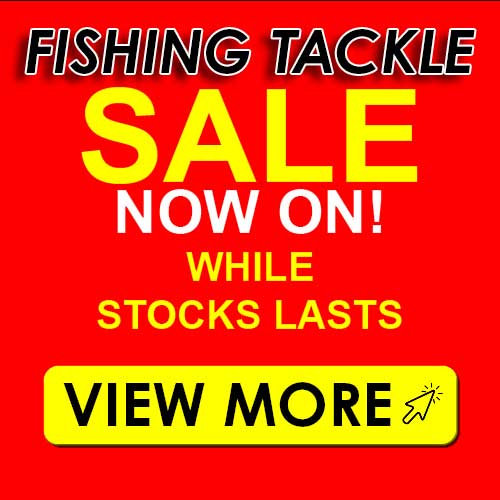 ---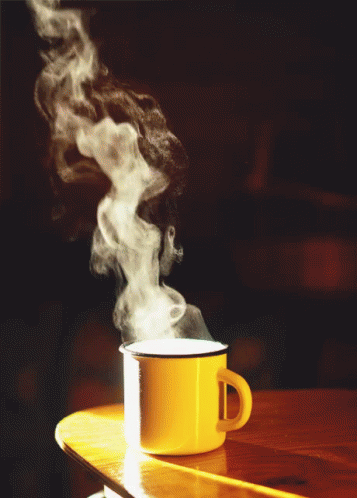 Come Visit - Coffee on us!
Map to our Store:
Heads-Ups!: Roadworks at Paul Kruger and Rachel De Beer
Tel:
012 546 0243
Phone Us Now!