Sensation Tiger Tamer 7ft Casting _
Tiger fish has that name not only for it's sharp devil teeth, but because of its fierce nature. It has a body built for speed, agility and hunting.
The rod has an extra Heavy action to make it easier for anglers to set the hook on a tiger  and as the name suggest, to "Tame the beast".
Other features include graphite construction and cork bud at the bottom of the rod
Out of stock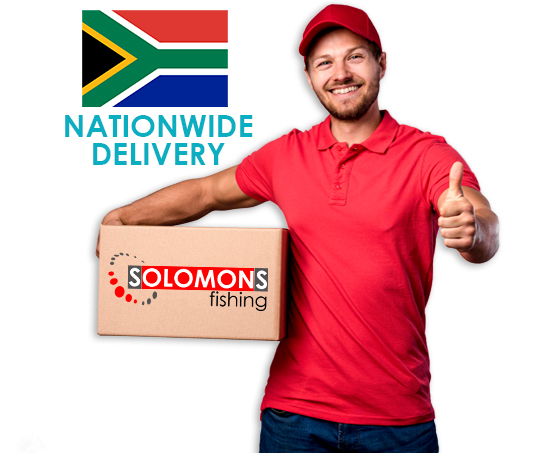 Phone Us Today!
(012) 546 0243
Address:
521 Gerrit Maritz
Pretoria North
0182

Map