Double-X Extreme-Abrasion – Camo/Neon lime (600m Spools) _
Double-X Extreme Abrasion is the ultimate co-polymer fishing line. It has the greatest tensile strength vs diameter. When compared with the current market leader, namely Double-X Hi-Abrasion, it has 10% stronger tensile strength, 20% stronger knot strength, and 6 times better abrasion resistance.
Extreme Abrasion comes out 20 times better in terms of abrasion resistance than those standard momofilament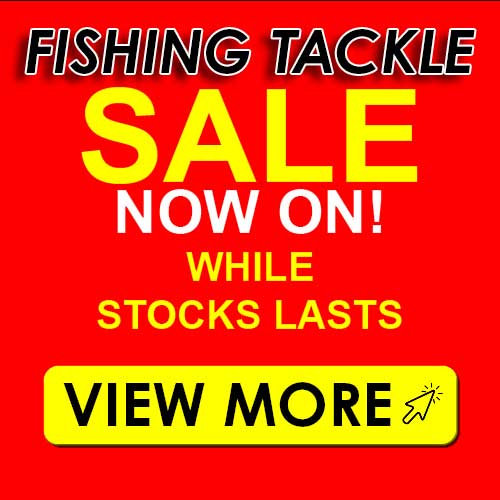 ---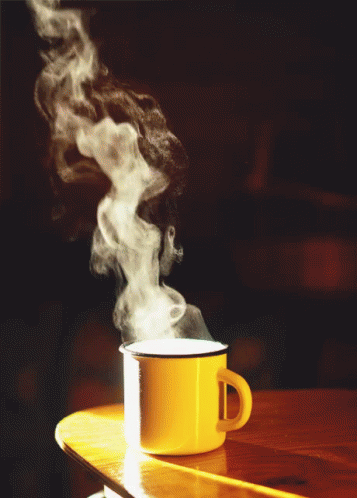 Come Visit - Coffee on us!
Map to our Store:
Heads-Ups!: Roadworks at Paul Kruger and Rachel De Beer
Tel:
012 546 0243
Phone Us Now!