Gamo G-force Tactical 4.5mm Air Rifle
The Gamo Air Rifle – G-Force Tactical is aimed at the junior market, as it is a sub 6 ft.lbs. rifle and, as such, is perfect for starting out in shooting.
Gamo G- Force, caliber 4.5 mm. Air rifle combines design, lightweight and easy-handling. Tactical design according to 21thC. trends. Excellent rifle to start shooting tactically.Pellet air rifle specially recommended to junior shooters who buy their first air rifle.
Out of stock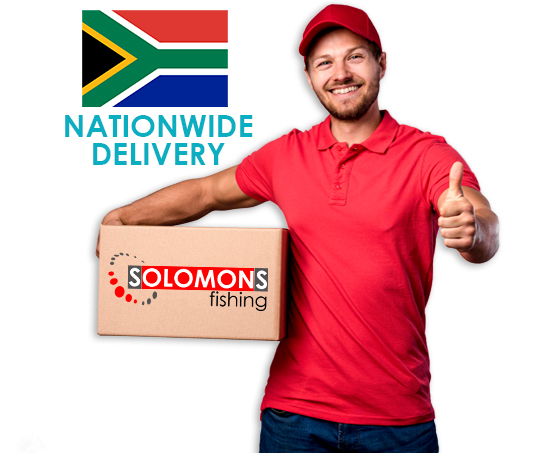 Phone Us Today!
(012) 546 0243
Address:
521 Gerrit Maritz
Pretoria North
0182

Map