Gamo W1pm 3-9×40 Scope
This Gamo rifle scope is very popular because of its clear image and a good price-quality ratio and is supplied by us including one-piece mounting rings for a 9 to 11 mm rail.
This rifle scope has a variable magnification from 3 to 9 times. 40mm objective lens. 25 mm tube 1 inch.
1 in stock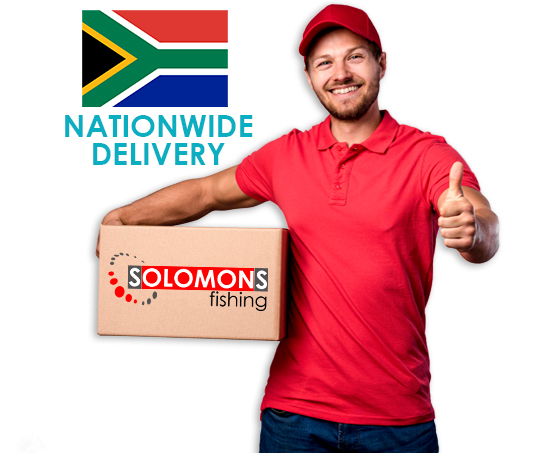 Phone Us Today!
(012) 546 0243
Address:
521 Gerrit Maritz
Pretoria North
0182

Map