Samoosa Teza Tackle Box
When Beach driving was banned there was often a need to walk great distances to reach your favourite fishing spot. It was this fact that inspired the design of the Moosa range of tackle boxes. It is very light and has ample storage space. There is one wooden drawer, a top wooden box and a decent compartment under the drawer.
The Samoosa has 1 trace pouch on the side as well as 1 rod holder. It is the same size as the Mini Moosa but does not have back pack strap but rather a shoulder sling strap. It also doesn"t have the capability to carry a cooler box underneath. Ideal for short trips or a starter tackle box for the Junior Angler.
The height of the box is 23.5 cm, the width is 17.5cm and the base is 31 cm.
Out of stock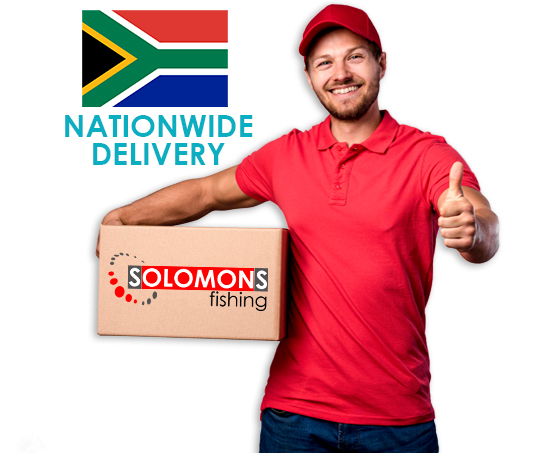 Phone Us Today!
(012) 546 0243
Address:
521 Gerrit Maritz
Pretoria North
0182

Map