Sensation Jerk Minnow Sd3 – Bass _
The perfect day time swimbait lure that goes 3 to 4 feet under water.
Available in 2 sizes: SD 3- 7g  SD 4- 10g
How to use:
fishing from the side: Cast along the banks and retrieve the lure by jerking your rod down and reeling your slack. Continue this motion until you feel the hit.
Fishing from a boat: same action as from the side, except that you can cast anywhere. Casting more towards structure in the water will increase your chances of landing a bass.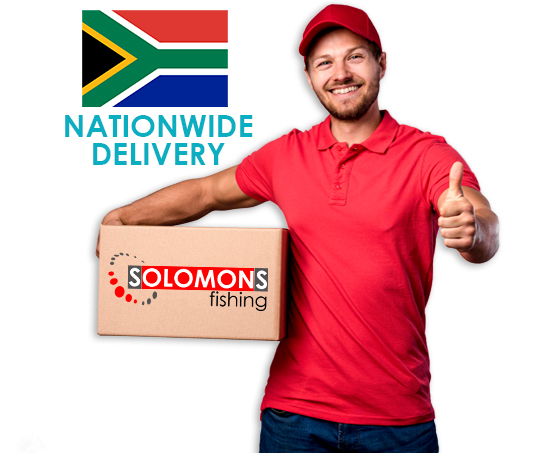 Phone Us Today!
(012) 546 0243
Address:
521 Gerrit Maritz
Pretoria North
0182

Map