Shimano Spheros Sw _
Features :
X-Ship for enhanced durability and effortless retrieve.
X-Shield provides extreme water resistance in all critical locations.
Cold-forged CF Gear provides even more durability.
Gear Ratios – 4.6:1 – 4.9:1
4 – S A-RB® (Ball Bearings)
X-SHIP
The X-SHIP gear system achieves greater power transmission efficiency by minimizing the rotational resistance through a larger gear, optimum positioning and improved tooth face accuracy and bearing capacity. The rigidity of components such as the handle, rotor and bail are enhanced to eliminate power loss resulting from flexing and distortion. The synergy generated by X-SHIP and rigidity of components allows more direct cranking without loss of power at the handle, providing great advantages for extreme saltwater fishing.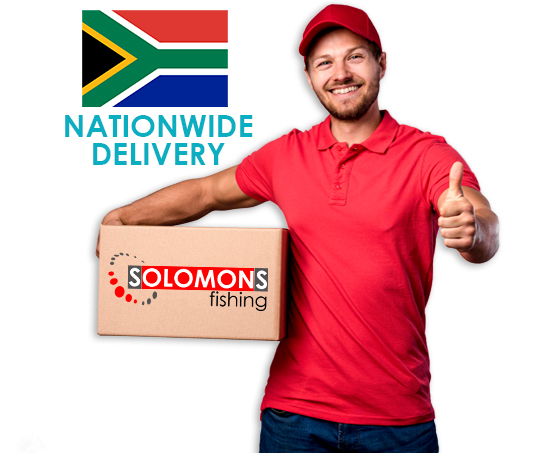 Phone Us Today!
(012) 546 0243
Address:
521 Gerrit Maritz
Pretoria North
0182

Map