Shimano Tribal Velocity Rod
Shimano Tribal Velocity Carp Rods offer top quality performance and finish never seen at this price point before.
The Shimano Tribal Velocity Carp Rods are built on one of the slimmest blanks available and demonstrates fantastic value for money. The rod has a stunning XT60 matt charcoal coloured carbon blank with a 3k weave for added strength finished with subtle graphics and high end components.
Whether you are fishing form a boat or simply want to get out and cast PVA bags at extreme range then the Tribal Velocity ticks all the boxes when it comes to a cutting edge angling tool.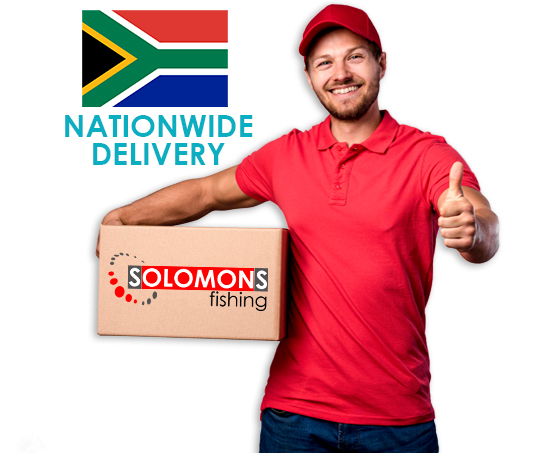 Phone Us Today!
(012) 546 0243
Address:
521 Gerrit Maritz
Pretoria North
0182

Map