Watersnake ASP 18LB Transom Trolling Motor
The Watersnake T18 Inflatable Boat Motor is the baby of all Watersnakes.
It's designed especially for kayaks, small dinghies and inflatable boats.
It has an adjustable transom-mount fitting for easy attachment.
There is a high and low speed control, a forward and reverse switch, and it features an anti-impact clip system in the mount.
The two-blade propeller is a weedless design.
2 in stock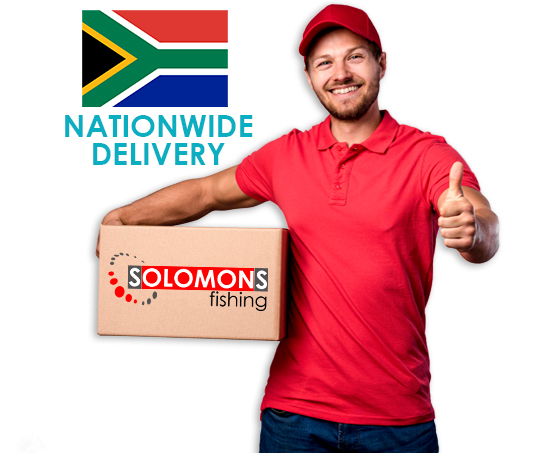 Phone Us Today!
(012) 546 0243
Address:
521 Gerrit Maritz
Pretoria North
0182

Map