Yukon Nv 5×60 Night Vision Scope
Yukon Advanced Optics, a world wide leader in the development and distribution of night vision and sporting optics, stay true to their one simple mission; to produce high quality optics at affordable prices. Their items are lightweight, compact, and quite durable. Extreme care is taken in the construction and design of each optic, and special attention is paid to the art and physics of optical science. This level of quality control ensures that each device is a joy to hold, use, and look through.
The NV 5×60 Night Vision Scope is a nighttime spotting scope with a mid-sized form-factor. Its powerful 5x magnification level is impressive for a night vision device; and when you factor in the light transmission abilities of the substantial 60mm objective lens, this optical device delivers optimum viewing performance above and beyond the call of duty.
The NV 5×60 is a well balanced optic that can be used hand-held or mounted to a tripod for convenient long-term observation. Whether you're scouting the horizon for a nocturnal visitor, or scanning the perimeter for an uninvited intruder, the NV 5×60 ensures your ability to detect and recognize them before they see you.
There are many different variables that affect the distance that one can see with a night vision device, among them the object's size, the level of details being sought from the object and the conditions of observation. Night vision devices detect much further under a full moon and clear skies than they will under a new moon and cloudy skies. Many different formulas are used to determine the statistic of maximum viewing range and the method of calculation varies by manufacturer. The important factors to consider when evaluating any night vision device are the intensifier tube's generation, s/n ratio, level of magnification, specified resolution, along with the clarity & light transmission efficiency of the optical system.
All night vision devices sold by B&H have mechanisms in place to protect the intensifier tube from a sudden burst of bright light, but this does not mean that bright light doesn't damage the device. No matter what, bright light in any form is not good for the longevity and performance of image intensifier tubes.
Standard 1/4-20″ tripod mount
Durable, rugged, rubber armored body
Out of stock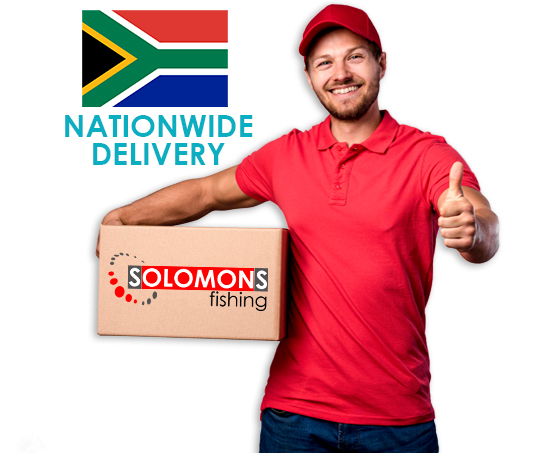 Phone Us Today!
(012) 546 0243
Address:
521 Gerrit Maritz
Pretoria North
0182

Map