Yukon Ranger Digital Night Vision Binoculars

The Yukon Ranger LT Digital Night Vision Monocular series pioneered digital night vision and its renowned performance and reliability have made them perennial best sellers. This digital night vision monocular is a state-of-the-art device of the professional level using the latest advanced digital technologies. The Ranger models have twin built-in IR illuminator's, a low power illuminator activates with power on while a near fully covert high power 940nm IR illuminator can be independently controlled for switching and intensity.
As these models use a CMOS sensor array instead of an image intensifier tube, they are not easily damaged by bright light sources, even daylight. The durable sure-grip ABS plastic and rubber armoured green and black main body of the Ranger 6.5×42 is ergonomically designed to fit anyone's hands. Ranger 5×42 is fully self-contained (powered with six AA batteries) and comes with the 12v Car Adaptor and the UK Mains Adaptor. Both Ranger models are supplied with a spare battery cradle to allow a quick change however, the device can also operate on external sources such as vehicle's or stationary power grid, should this be needed.
For image broadcasting to the screen and video recording, the Ranger 6.5×42 is equipped with a video out socket which allows for easy connection to remote viewing devices. For stationary prolonged observation and video recording, it is advisable to mount the device on a standard tripod that uses 1/4″ mounting thread. The Whitworth thread can also be used for attachment of optional accessories.
The Ranger 5×42 also comes supplied with a video adapter cable, a detachable neck strap and stylish padded carry case. Perfect for night time observation, hiking, night fishing and hunting, or airsoft and paintball.
Out of stock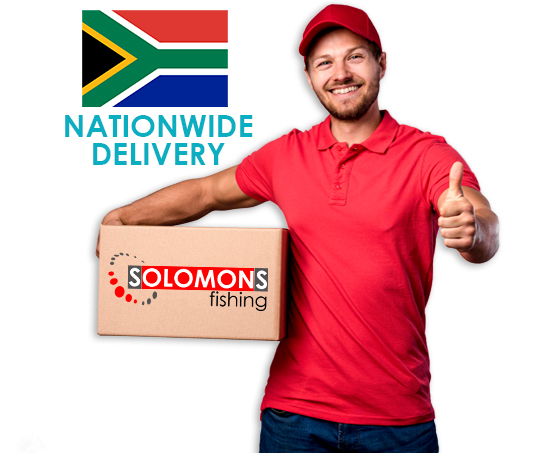 Phone Us Today!
(012) 546 0243
Address:
521 Gerrit Maritz
Pretoria North
0182

Map