Zoom Beatdown 3.25″ Lure
The Beatdown is a stubby finesse bait that will take Ned Rigging to new levels of effectiveness. This is a technique where the key is to do less and don't overthink it. If you want to experience fast action and lots of bites, you need to let it do its thing on light line, usually 6- or 8-pound test.
It's the perfect size…it's durable, but it's also still very soft, which means that it's not as aggravating to put onto the jighead as some of the others. The Beatdown will pair nicely with a wide variety of heads.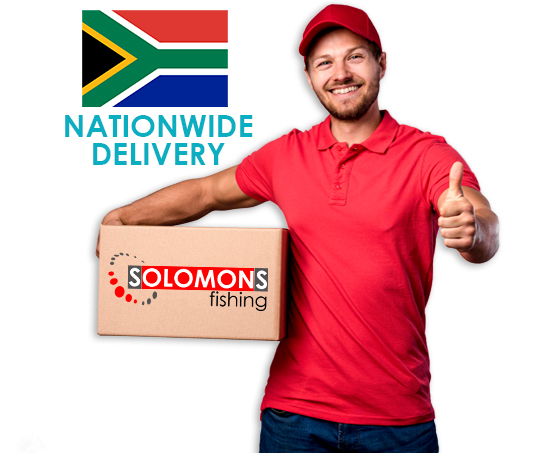 Phone Us Today!
(012) 546 0243
Address:
521 Gerrit Maritz
Pretoria North
0182

Map