Kingfisher Monofilament Line
Kingfisher is offered in colours Green, Natural Clear and Yellow in 300m, 500m and 600m spools.
Outstanding value and of the highest quality. Endorsed by many of South Africa's top fresh and salt water anglers as having assisted them reeling in many trophy fish. Consistent diameter and break strength throughout spool length. Low stretch, controlled limpness and great amongst the rocks.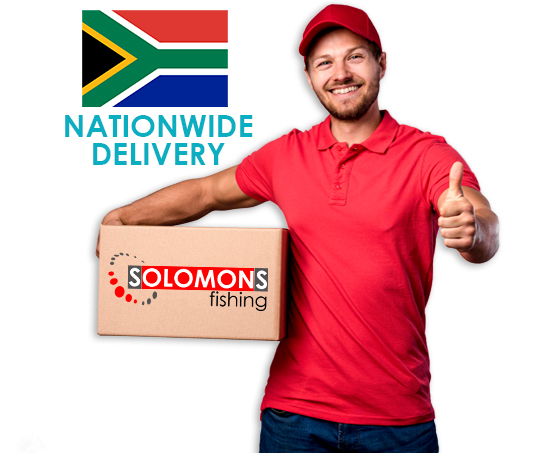 Phone Us Today!
(012) 546 0243
Address:
521 Gerrit Maritz
Pretoria North
0182

Map