Salmo 5cm Sinking Minnow
Despite the fact that this is one of the oldest lures in the Salmo family, a lot of anglers are still mesmerized by this classic lure.
It is characterized by fairly narrow and high frequency action and is a universal lure that can be fished in many ways to suit your preference. Ideal for catching all predatory fish, in all kinds of habitats, the MINNOW is available in floating, sinking and also a Super Deep Runner model for trolling.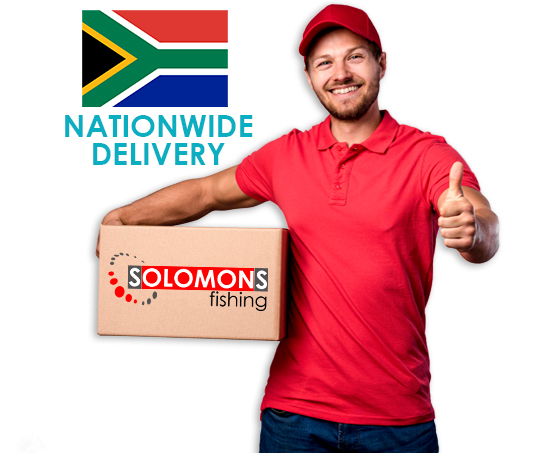 Phone Us Today!
(012) 546 0243
Address:
521 Gerrit Maritz
Pretoria North
0182

Map