Surf Spin Tackle Bag
Simple and Durable
It's hard to beat the simplicity of traveling light, so we designed the durable, technical Sensation Tackle Bag to carry just what you need, nothing more.
Light weight and Multifunctional
Durable and practical for fishing hiking cycling climbing and travel. A necessary pack to keep your essentials you need and easy to get while on-the-go
Adjustable Waist Belt System
The wait belt provides a quick and easy personalized fit with the quick release buckle.
Flexible Use
The internal capacity is suitable for many purposes. Use as a shoulder strap, chest pack, or a waist strap. Great for fly fishing tackle, as a hunting pack, hip pack for travel, concerts, and amusement parks. Keep your items stored and safe.
Lightweight waterproof bag
Moulded foam back rest
2EA rod carriers
Waist strap for support
Tackle trays included
Rod & tool holder on waist strap
7 in stock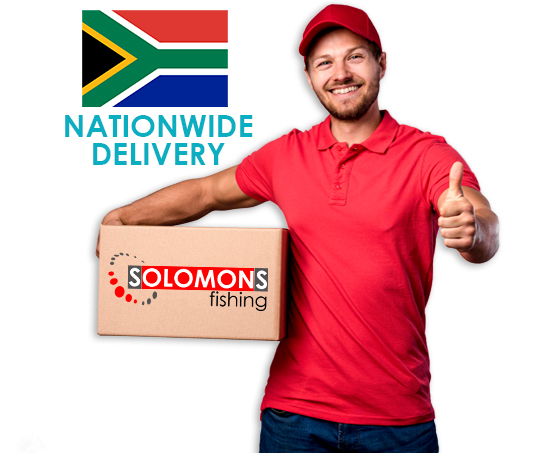 Phone Us Today!
(012) 546 0243
Address:
521 Gerrit Maritz
Pretoria North
0182

Map